San Blas Islands, Mexico Maya & Cenote, Panama Sailing, Costa Rica Surf Camps
Explore Central America, visit the Darien Jungle, Huatulco Waterfalls, Mazunte Eco Travel and much more...
Special Packages And Deals
Discover a New Destination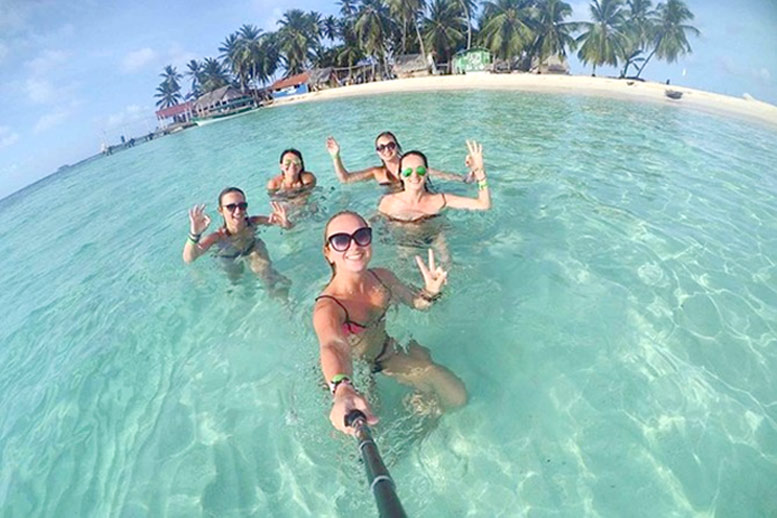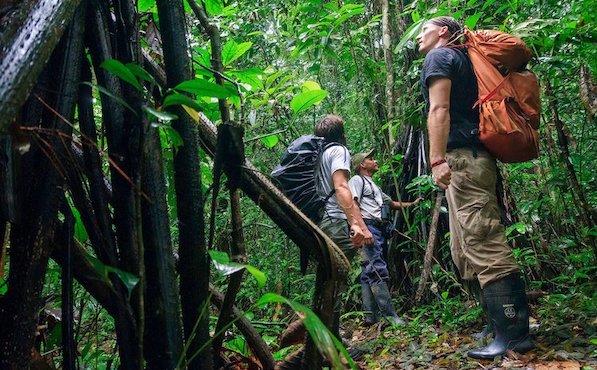 Our Featured Sailboat Charter Trips
Sail in the most exotic destinations with your family and friends

Popular Tour Package
We Offer

What our guests had to say
Our Smiles
Companies you trust
Our Partners
We have built a global presence and formed partnerships with internationally recognized travel specialists that feature our products worldwide.
Tao Travel 365 Philosophy
While sailing around the world on their 45-foot sailboat and encountering many amazing adventures, founders Michael Brusch and Paola Ticona felt the urge to share the beauties and unique experiences they lived on a daily basis with the world.
At Tao Travel 365 we believe in eco-friendly travel preserving the beauties of nature and forming meaningful human relationships with the locals, while adhering to our Tao philosophies that focus on being in balance with yourself and with nature. Every adventure we offer to our customers has been handpicked and personally experienced by Michael and Paola, who value high quality experiences, great prices and excellent customer service.
We believe travel opens up horizons, broadens perspectives and affords us an unforgettably enjoyable experience. Receiving this precious gift of life mostly stems from a beautiful interaction with the local culture and thus we aim to maintain this treasure by sharing our love, energy and profits.