San Blas Islands, Panama Cruise, Darien Jungle Tour,
Croatia Sailing Charters, Salina Cruz Surf Camp and much more...
Special Packages And Deals
Discover a New Destination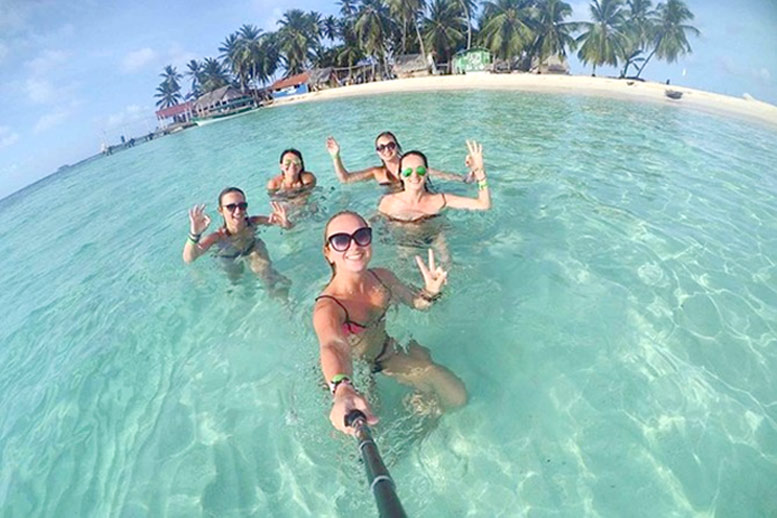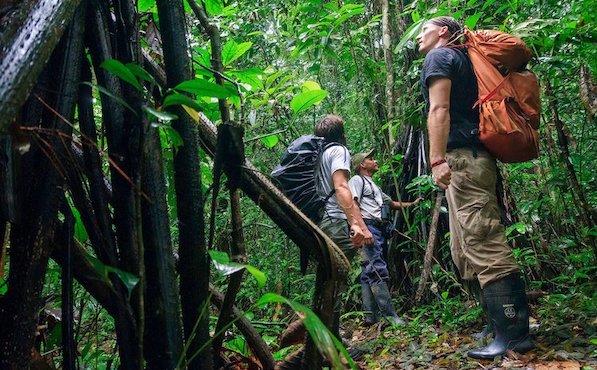 Our Featured Sailboat Charter Trips
Sail in the most exotic destinations with your family and friends

Unique experience that is a must while in Panama Great trip! I highly recommend it! Probably, one of the best you can find on Tripadvisor for Panama! Also, the customer service was exceptional!! I won't regret your choice!
Great Panama Cultural Experience. Great trip. We went tubing down a river and took a short hike to a waterfall. We then went to a local village where they cooked for us and explained their culture. They showed us some dances and sold handmade items. It was a great trip. Well worth the money. I would highly recommend it. It's a great experience.…
Sehr schöne Inseln 🌴 zum chillen. Der Transport zum Hafen verläuft manchmal etwas chaotisch über eine sehr schlechte Straße. Was ich empfehlen kann vor der Tour einkaufen zu gehen. Da der Stopp der angeboten wird zum Supermarkt kann man echt vergessen, da alle die auf die Insel fahren an einer Tankstelle…
Amazing Tao Travel 365 gave us an experience of a lifetime. Michael, the founder/CEO, was especially helpful. Thank you for the excellent customer service.
Greatest experience This was a fantastic trip to the island of San Blas! Well organized tour with the sweetest Kuna boat crew. Thank you for an unforgettable experience
Roving37361124029
2022-05-01
Sweet guide, relaxing and fun. Worth it for me. If you love animals and that is why you travel this is fun. The boat ride, baby crocs( the non shoe kind) a couple monkeys some birds, bats, butterflies and frogs. Heaven for me.
Spectacular beaches!!! Overall the tour was a complete success! We had stunning weather, the Kunas were very sweet and Paradise Vacation My husband and I spent 3 nights on a beautiful San Blas island. We really enjoyed this little paradise as it is an experience you won't get anywhere else. Facilities are very basic and the Kunas live very simple, sleeping in hammocks and catching fresh fish in…
Empresas en las que confías
Our partners
Hemos construido una presencia global y formado alianzas
con especialistas en viajes reconocidos internacionalmente 
que presentan nuestros productos en todo el mundo.
Follow our Adventures
En Tao Travel 365 creemos en los viajes ecológicos preservando las bellezas de la naturaleza y formando relaciones humanas significativas con los lugareños, mientras nos adherimos a nuestras filosofías de Tao que se enfocan en estar en equilibrio contigo mismo y con la naturaleza. Cada aventura que ofrecemos a nuestros clientes ha sido cuidadosamente seleccionada y experimentada personalmente por Michael y Paola, quienes valoran las experiencias de alta calidad, excelentes precios y un excelente servicio al cliente.
Creemos que viajar abre horizontes, amplía perspectivas y nos brinda una experiencia inolvidable y placentera. Recibir este precioso regalo de la vida se debe principalmente a una hermosa interacción con la cultura local y, por lo tanto, nuestro objetivo es mantener este tesoro compartiendo nuestro amor, energía y ganancias.